Welcome to Briarwood Printing!
If you're looking for a top-quality custom printer with friendly, skilled professionals, look no further. We'll work with you every step of the way as part of our unwavering commitment to exceed your expectations.
Hot Off The Briarwood Press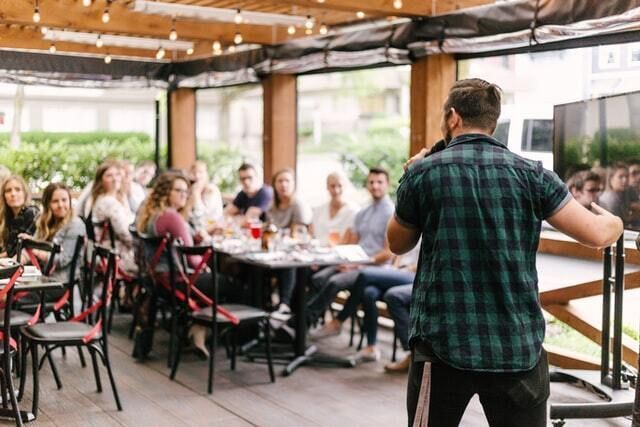 Public speaking can be scary, but it doesn't have to be. If you remember these tips and practice beforehand, your presentation is sure to be a hit. Give them a try to see how you can develop your public speaking skills and grow professionally.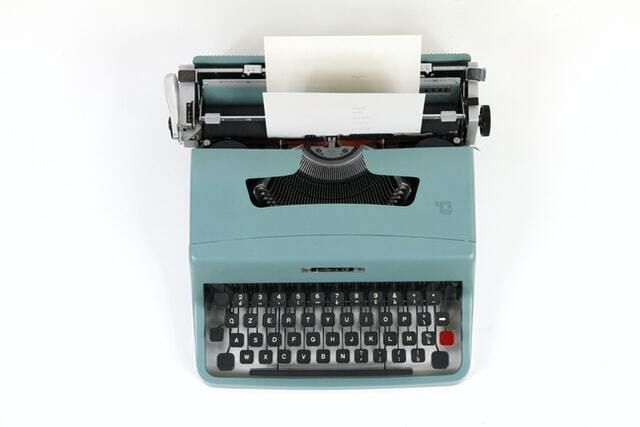 Strong content is the backbone of a business blog. If you're not sure where to start with your blog, try out these seven post ideas. Share a blog post and engage with consumers in order to continue marketing and growing the business.